Markum.net Office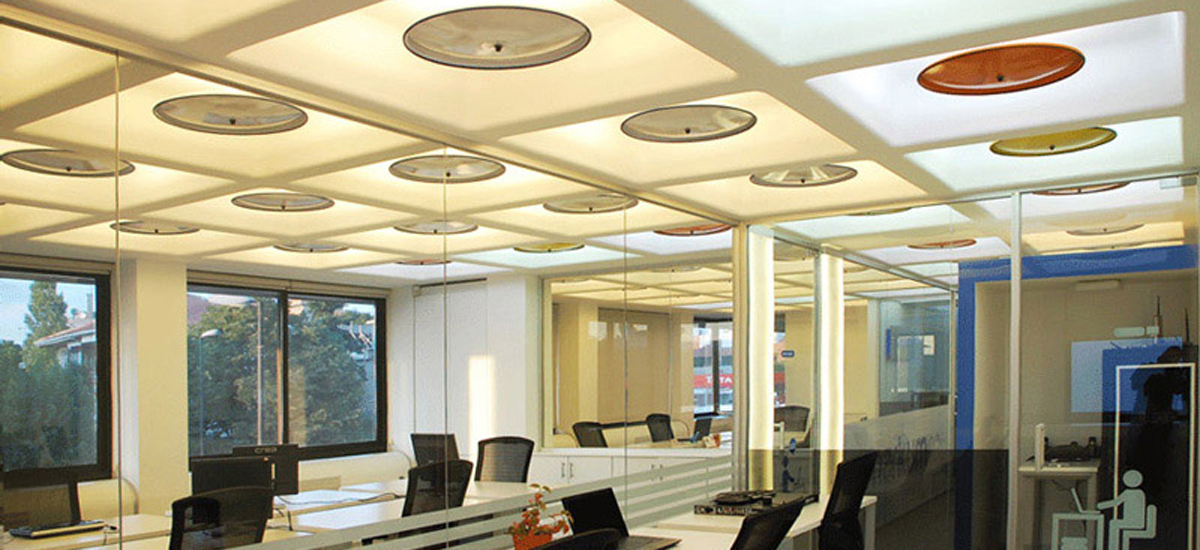 2010, Istanbul – Markum.net is a company that serves web hosting, domains, and server solutions with 20 employees. The design concept is focused on communication, transparency, experience, comfort and convenience, considering the potential of existing structural elements.
Translucent panels have the benefit to either allow just enough visibility for team members to connect instantly or act like dividers to enable everyone to concentrate on their work.
By this transparency and translucency design natural daylight can flow throughout the office, which benefits from three window fronts.
Altunizade, İstanbul – 285 m²
www.markum.net
TEAM
Project Team: Hakan Sakarya, Jose Manuel García Torres, Doruk Karagöz, O.Emre Bağdatoğlu
Photography: Meydan Architecture
Graphic Design: Murat Tunç, www.murattunc.com
Contractor: Mustafa Gedik (Gedik İnşaat)
Furniture Manufacturer: Adnan Mobilya
---