Yeo Office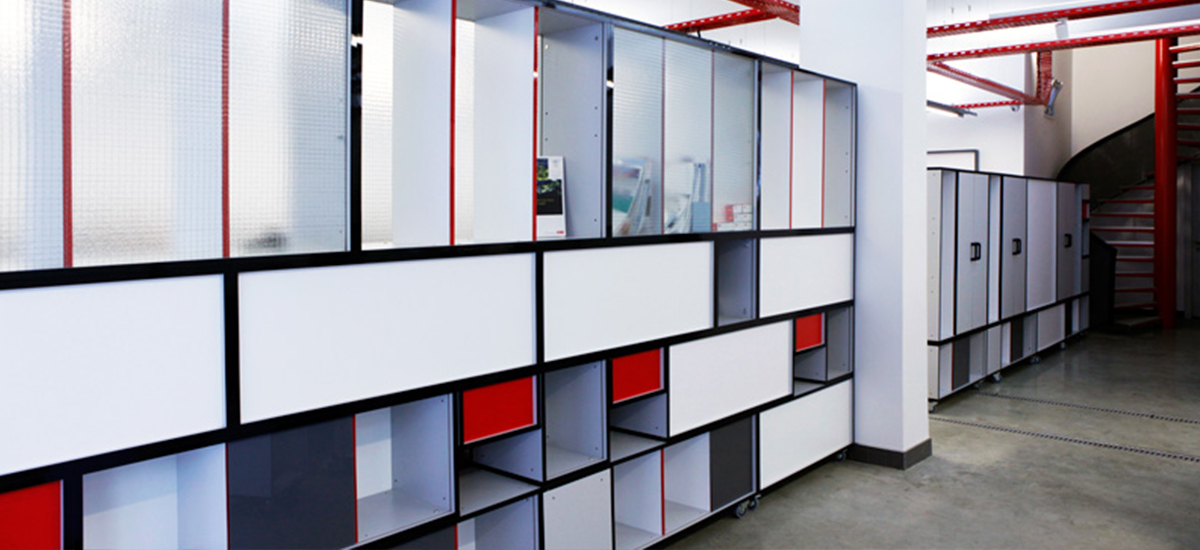 2013, Istanbul – Interior, facade and landscape
According to the Corporate Identity, client need and client values, a creative, modular and useful office space –both interior and exterior has been created. Our basic design goal was to build a flexible, modular office, in order to cover company's rapidly growing profile, variable employees and departmants.
Due to these paradigms,not only the wheel modules are modular but also the electrical wiring system and lightning armatures are modular. So these flexible systems can serve in many different scenarios on each corner of the working space.
Furnitures – which settling on this variable infrastructure are basically consist of two hundred pieces of multi purpose modules, tables and chairs. At the end of the Project process the client received a comletely new, outstanding Office building which designed paralel to their corporate identity.
Tuzla, İstanbul 170 m² + 70 m²
www.yeo.com.tr
Team
Project Team: Meydan Architecture
Construction Site Control & Purchasing: Meydan Architecture, Mesut Kılıç (YEO)
Photography: Meydan Architecture, Emre Dalak
Lightening Design: Meydan Architecture
Electric Works: Sağlam Elektrik
Floor Heating: Erdil Teknik Yapı
Floor Covering (Epoxy & Grout): Göktuğ İnşaat
Metal Rolling Shutter Works: Ovel Otomatik Kapı Sistemleri
Furniture Works: Konak Mobilya, Meydan Architecture
Metal Works: Davut Doğrama ve Olcay Bulut
Plumbing Works: Demirkaya Tesisat
Painting Works: Mehmet Aydın ve Ekibi
Ceramic Works: Mehmet Aydın ve Ekibi
Landscaping & Stone Works: Yılmaz İnşaat
Plant Provider: Öz Mercan Peyzaj ve Çiçekçilik
---
---