Vineyard Garden & Villa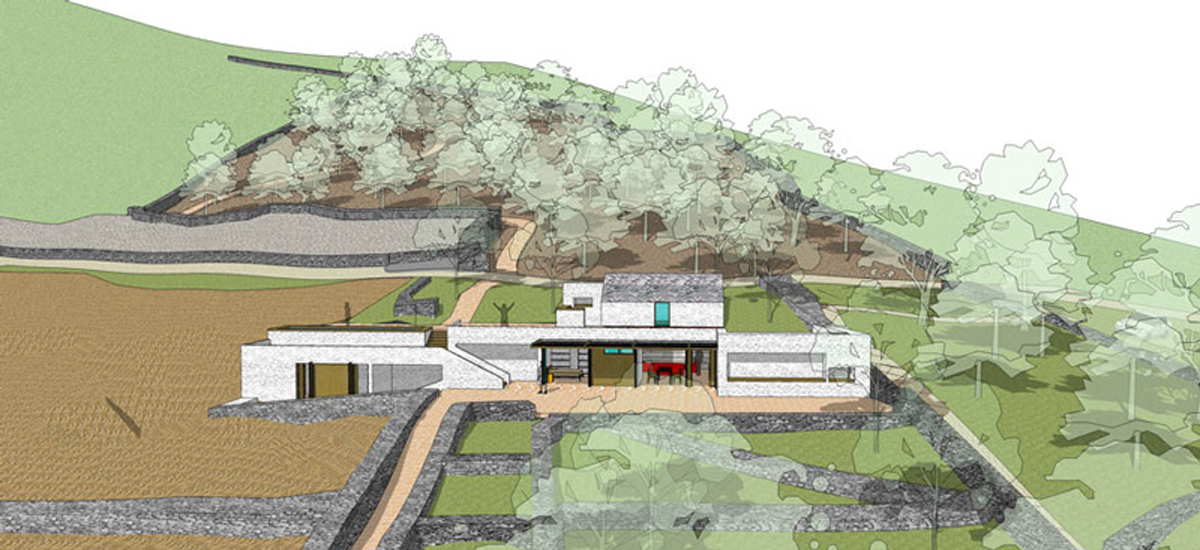 2009, Vis (Crotia) – The island Vis is famous for its traditional viniculture since the early history of Croatia. Today, the people of the island are trying to emphasize the importance of viniculture to newer generations and revive this old tradition.
Based on that idea, and proposed a new land design with a housing project and hanging gardens, our design team focused on the relation between daily life and winegrowing. On the land, there are historical stone houses, stone walls, various fruit trees, old ovens and vineyards which are going to be taken into account in the project.
Land: 30 000 m², House: 130 m²
---