Full View Terrace, Üsküdar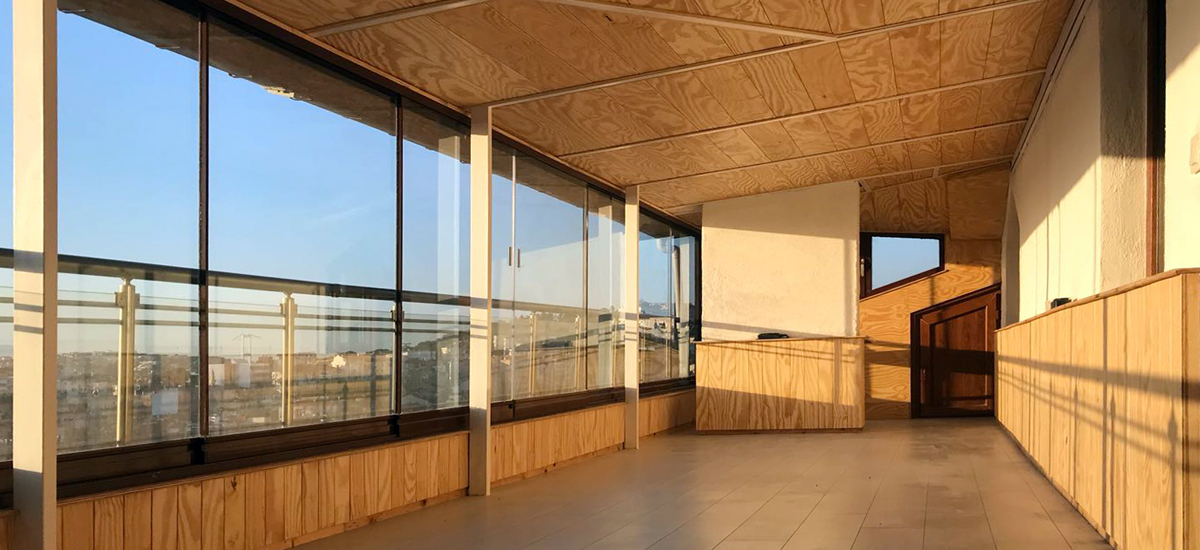 2018, Toygar Hamza, Istanbul – Overlooking the Bosphorus, this is a terrace renovation project in Üsküdar. The space has been renewed by covering the existent walls and ceilings with panels made of solid pine plywood material with interlocking detail.
The water problems on the roof have been repaired, and thermal insulation has been provided between the ceiling panel and the roof covering in order to use the terrace easily both in summer and winter. Comfortable terrace is opened to the use of the customer in a short time with practical solutions.
Toygar Hamza, Üsküdar – Istanbul
Area: 25 m²
TEAM
Design, Application: Meydan Architecture
Photos: Meydan Architecture
Wood Works: Konak Furniture / İsmet Konak
Plaster-Painting Works: Nişantaşı Ümit Tadilat
Mechanical Works: Nişantaşı Ümit Tesisat
Electrical Works: Nişantaşı Ümit Tesisat
---