Depo Pergamon Cultural Center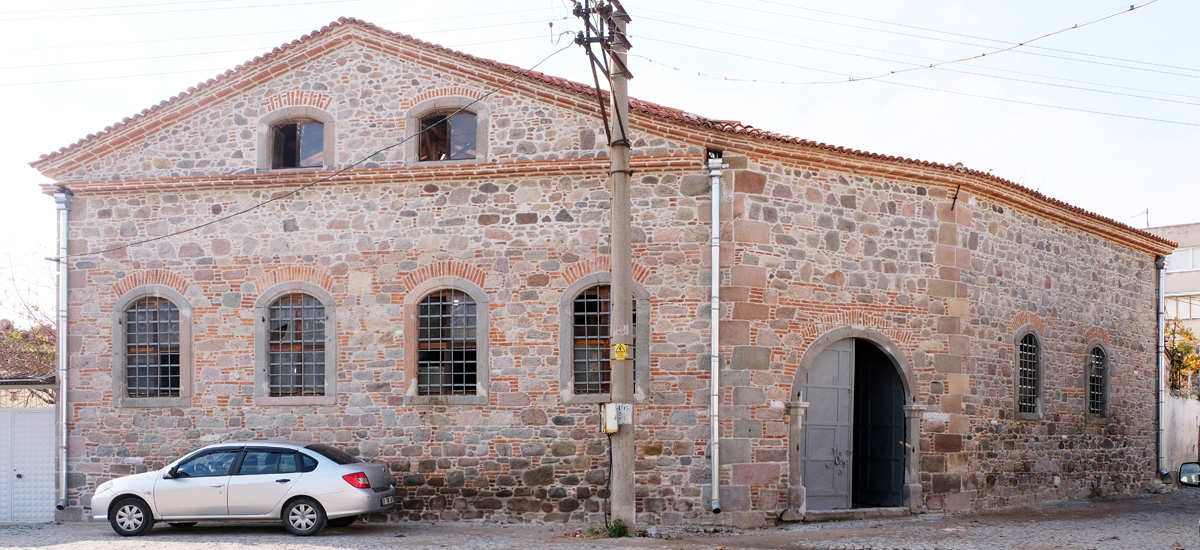 2018, Bergama, İzmir –
The old tobacco warehouse, consisting of masonry walls and wooden floors, needs a structural renewal, infrastructure and security solutions in order to function as a social and cultural center.
The renovated spaces in the project are aimed to be multi-functional. In order to support the small producers in the ground floor, the local product market will be able to host exhibitions, conferences and concerts from time to time, where the locals can take an active role, and the function of the ground floor will be completed with a café where meals from the Mediterranean and many different cuisines are made by using the products in the market. .
The upper floor will be an idea laboratory equipped to celebrate special days, meetings and cultural events.
The space shaping will be flexible and will be able to meet different demands. As long as the general spatial setup is kept free and new ideas and projects require, the structure will undergo change.

TEAM
Project Team: Jose Manuel García Torres, Gabriel Castellana, Betül Turan, Barış Pişkin, Doruk Karagöz, Juan Miguel Galera Miñarro, Pierre Emmanuel Decombe, İsmail Yıldırım, Silvia Calavera, Nordine Amrani, İbrahim Demir, Talha Girgin, Teoman Güney, Hande Çekindir, İbrahim Çekindir, Tuğba Özden, Yığıt Koçak
Client: Depo Pergamon Derneği
---