Harran Kebab House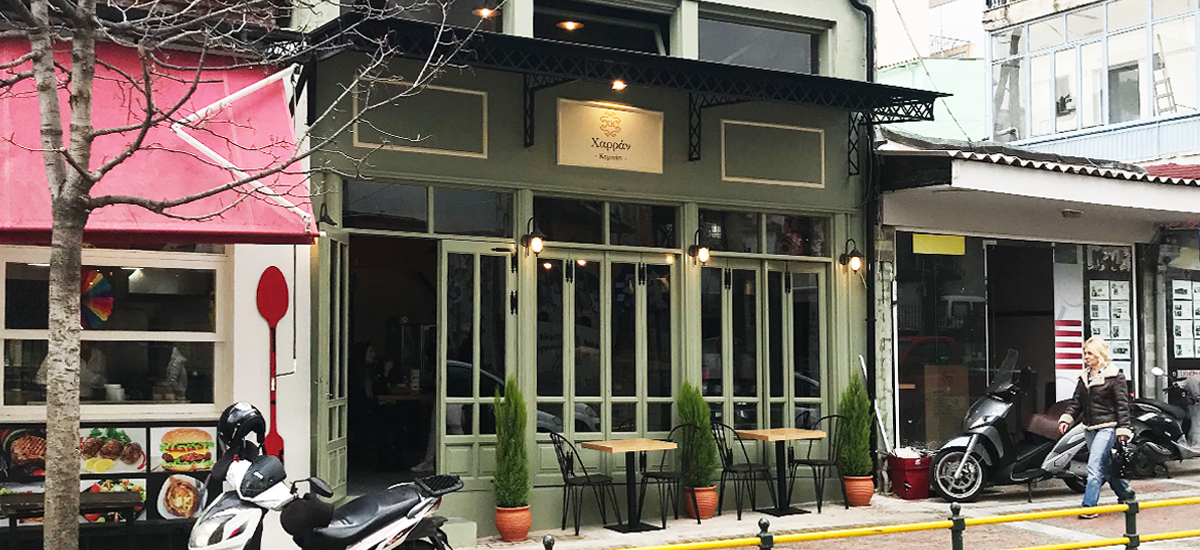 2019, Xanthi, Greece – The old brick masonry building in the old city area of Xanthi city has been restored to serve as a restaurant without interfering with the urban texture.
The roof of the building was reinforced with steel construction and the space was created by carrying a mezzanine to this construction independent of the existing walls.
Keeping the elements of the building in the foreground was considered as the main design principle, and the texture and colors of the added materials and elements were selected and applied according to this idea.
55 m²
Xanthi (Greece)
TEAM
Project Team: Meydan Architecture (Doruk Karagöz, Jose Manuel García Torres, Fatma Chatzigkene)
Photos: Meydan Architecture
Ironworks: Mixalis Avramidis
---